What's ETIM?
The ETIM (European Technical Information Model) classification model, which mainly covers the construction and installation industry, is a product data model like no other: the list of product attributes is almost endless and product ranges are changing constantly. Suppliers, wholesalers, and buyers have been struggling through lengthy Excel sheets looking for the right product information to process or send. Thanks to the ETIM classification model, this is a thing of the past. Therefore, the time for this industry to publish their product information onto 2BA or InstallData is now.
Text continues under the photo. ⬇️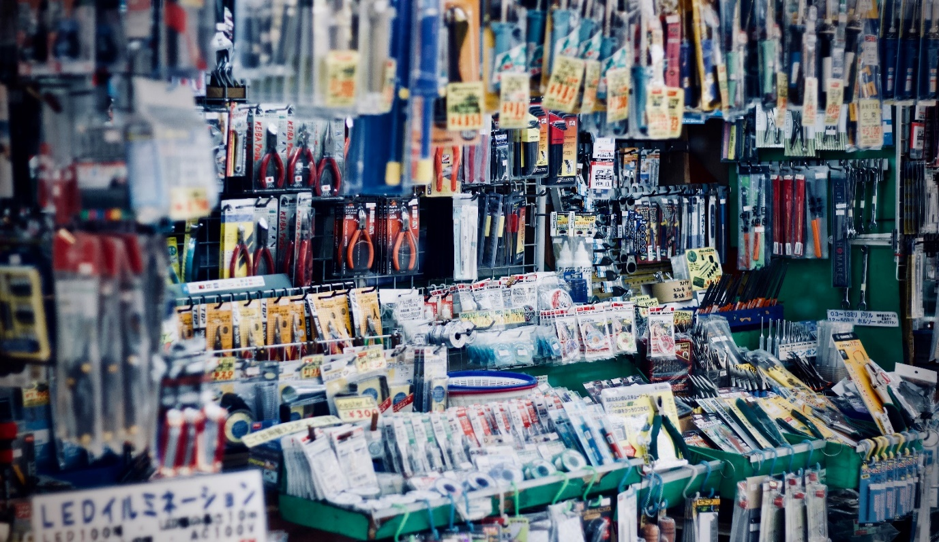 Often, we see manufacturers in this industry publish their product data multiple times. Firstly to the GS1 data pool in order to comply with the industry standards set by wholesalers.
Secondly, manufacturers selling to the installation industry need to publish their product data again, individually for each reseller. A lot of time and effort is lost in these processes.
Thanks to our thirty years of experience with various data models such as in the DIY and Food industries, we were able to fully integrate the ETIM classification data model into our SRC Product Information Management system. In addition to the ETIM classification model, a number of 2BA and Ketenstandaard specific attributes are now also included in SRC-PIM to be able to publish to 2BA and/or InstallData if this is required for you. This means, as a manufacturer, an enormous win in both cost and time efficiency.
Why ETIM?
Whether you're an installer, manufacturer, or wholesaler, everyone's to win with ETIM.
As an installer, you will be able to use standardized technical parameters included in the product data to calculate and draw the perfect installation plan using BIM. Because every replacement part in the process has to meet the same standards, this prevents a lot of errors and misconceptions along the way.
Wholesalers also benefit from ETIM. As a hardware wholesaler you always have the latest product information on hand, which means informing your end-customer better and higher customer satisfaction.
As for the manufacturers and private label wholesalers, a lot of time and resources can be deployed more efficiently since with ETIM, the product data only needs to be published to one centralized location, the data pool. And thanks to the ETIM classification model being integrated in SRC-PIM, you got all your product data perfectly validated before sending it to the data pool. That's what we call getting your data 'first time right'.
Contact us
Are you a product manufacturer for the installation industry and in need of a handy solution to publish your product data effectively to all your buyers? Let's schedule a demo or contact us for more information at info@src.nl or give us a call on +31 (0)229 233 154.
Want to know more?
Watch this video from ETIM International which explains the importance of ETIM.

Curious how our PIM works? Read our free whitepaper and discover how you can manage and publish your data according to the GS1 standard or make an appointment with one of our experts on the matter.