The Nationale Supply Chain Monitor 2017 shows that far-reaching forms of chain collaboration still pose a major challenge. Coordination of internal business processes is getting better and better, but the external chain collaboration in particular appears to be a lot more difficult to achieve. How can organizations take the next step in the field of chain integration?
What is supply chain collaboration?
Collaboration is a nice word. It gets even better when we talk about chain collaboration. In principle, chain collaboration means integrating partners in the chain in such a way that all partners see a noticeable gain in the integrations. This profit can consist of faster processing of orders and invoices, faster and more flexible delivery, and easier sharing of product information in the chain, for example through an information standard.
Supply chain collaboration thanks to EDI
For years, SRC has been facilitating organizations in achieving chain collaboration and efficiency in internal and external processes. We find one way to achieve this in the application of EDI. As a standard for the electronic exchange of data between companies, EDI is used worldwide in industries such as food, fashion, DIY, installation & logistics. Where documents used to be exchanged between companies by post, fax or e-mail, thanks in part to EDI, these have become automated data in which SRC is the connector between all parties. In this way the entire Order To Cash process is optimized: orders, order confirmations, packing slips and invoices are automatically sent and received. EDI from SRC lets your systems communicate with those of your suppliers and customers. If that is not a chain collaboration.
PIM and Datastandards
Supply chain cooperation does not stop at the more efficient sending out of trade documents. The standardized sending and receiving of product information is also gaining in importance in many industries. Companies are increasingly recognizing the strategic importance of good product information. Especially in these times, in which COVID-19 has influenced our shopping behavior and e-commerce received a boost, the product information must be in order.
Efficiently sending and receiving product information starts with agreeing on an industry standard and data model. Currently, SRC-PIM meets the needs of the food and beverage sector, the construction and installation sector and healthcare by implementing the GS1, ETIM, PSinFoodservice and Superunie data standards in our PIM system.
In this way, suppliers and customers in these industries can send product information to each other in the most efficient way and trade without worries. Correct product information means that the buyer makes informed decisions, and returns less, resulting in lower costs and more profit for your company. The entire chain speaks the same language and therefore benefits from it.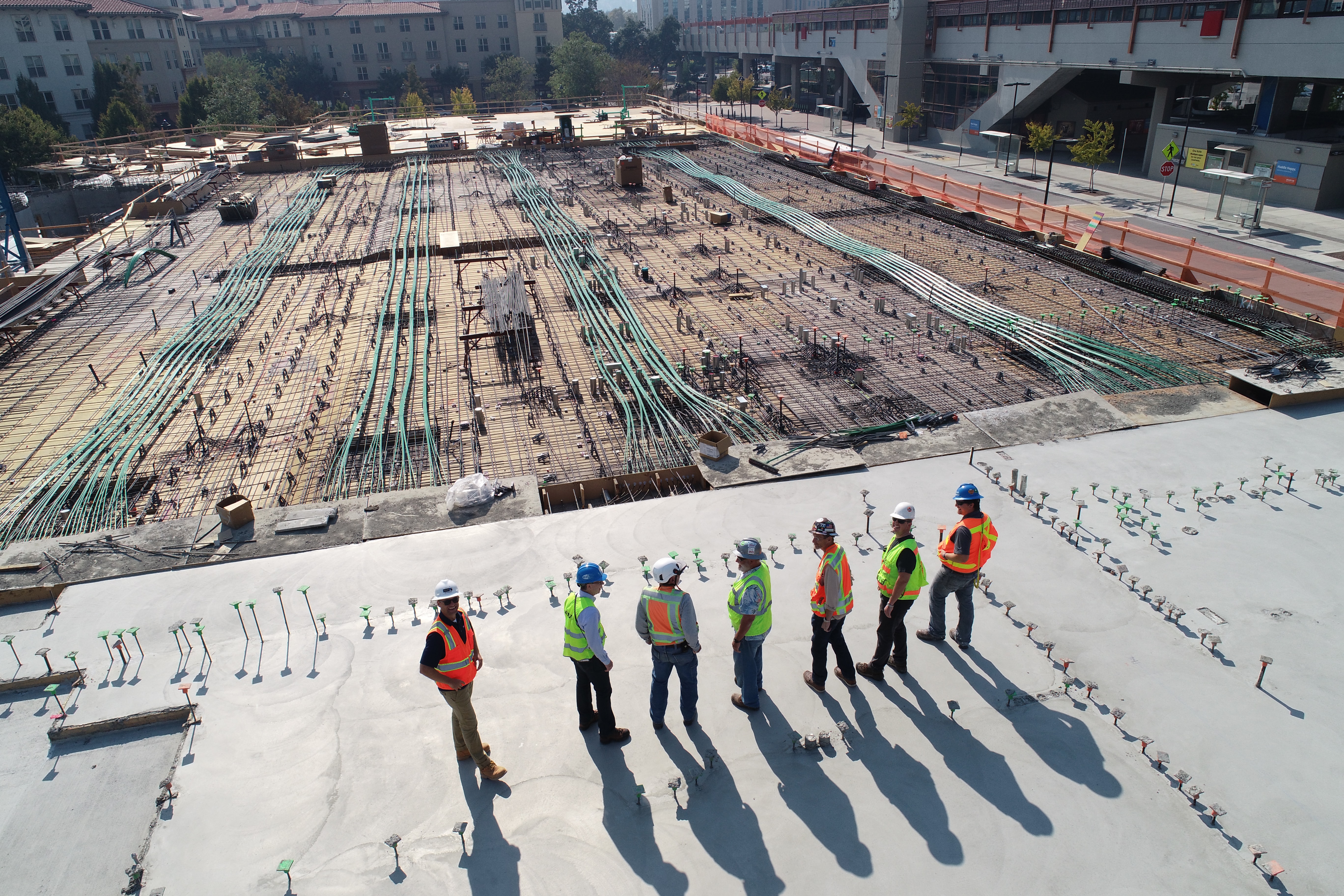 Bulding- and installation sector
In the construction and installation sector we see countless examples of construction producers who want to sell their range in the construction market as well as to the construction and installation sector. This means that the product information provided must appeal to both the consumer and the contractor or specifier who wants to set up a project. Because the information needs of these target groups are quite different, we also use different data standards for this.
For publishing to the consumer in the construction market, a manufacturer in the construction industry will publish according to the GS1 standard. The same manufacturer can use the ETIM model to supply information to CAD draftsmen, architects and other specialists.
Both data models are available in SRC-PIM. Read more about ETIM in our blogs:
Food industry
Also in the food and beverage sector suppliers, wholesalers and supermarkets want to trade in the most efficient way. Supermarkets place many demands on their suppliers. For example, we have the example of Albert Heijn, which expects every supplier to deliver the products to the Shared Fresh Center, where it can be ordered by Albert Heijn when Albert Heijn needs the product. As an organization, you must be prepared for this. SRC facilitates this via EDI, in combination with your ERP package. But it doesn't stop there. Your organization must also supply the correct product information to every supermarket. If this turns out not to be in order, you can expect high fines. You therefore benefit from having your product information checked automatically in SRC-PIM.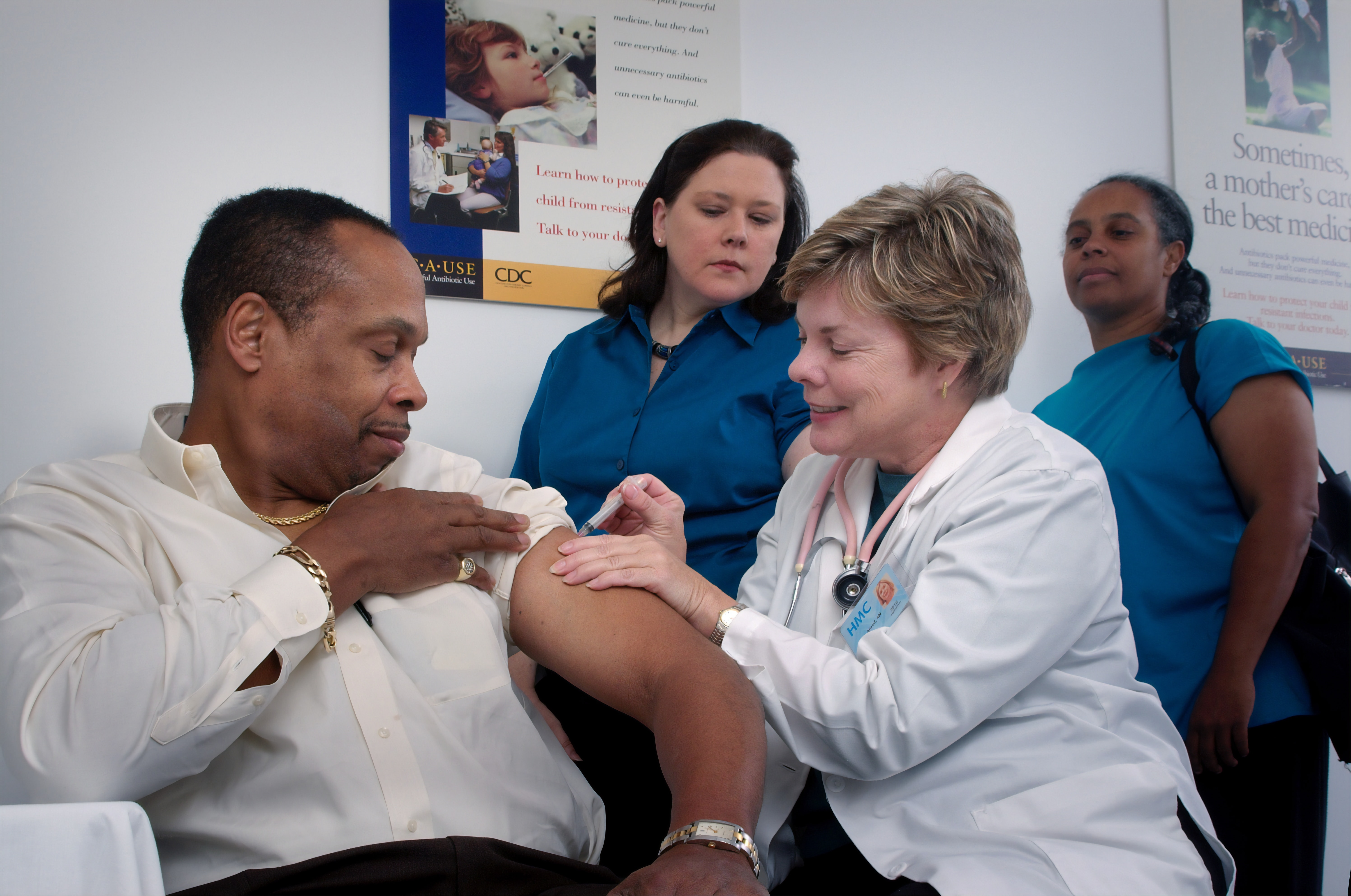 Health sector
One sector where chain cooperation is really vital is of course the healthcare sector. Problems with implants have been repeatedly identified in recent years. In response to this, the National Implant Register (LIR) and its European variant, the MDR, were launched. Legislation to ensure and make safer the registration and tracing of the implants used. And the IVDR legislation will soon be added, for all in-vitro applications.
On one side, as SRC, we can facilitate hospitals in correctly receiving medical article data from the correct data pool. On the other, suppliers will also need help in entering the article data correctly. SRC-PIM can also be a solution here.
Do you need a portal where all your suppliers have to add their article data? SRC-PIM can assist you in this too.
Read more about chain collaboration in healthcare in our blogs:
In closing
Collaboration is still a far-from-my-bed show for many organizations, or sometimes still too difficult to perform alone. Then know that we at SRC often think along with customers about how to organize processes more efficiently and how to achieve the desired results. In what way does your company want to make an optimization, but you don't know how yet?
Talk to us about your chain collaboration project: send an email to sales@src.nl or call us at +31 (0)229 233 154.