Dear reader, it's almost time for the summer holidays! That's why you receive a well-filled newsletter from us this time, with no fewer than three webinars, the customer story of HENDI, a product feature spotlight & a 'Working at SRC' blog. We wish you a lot of viewing and reading pleasure during the holiday months. Our next newsletter is scheduled for September. You can also stay informed of all our news on LinkedIn.
---
The customer story of HENDI – Tools for Chefs
HENDI customers find it extremely important that they can publish data in the GS1 standard.
In fact: "Our customers simply do not include products in their collection if SRC does not publish them to GS1."
Thanks to SRC-PIM, HENDI can meet these requirements.
Read the testimony of Marka Goosen, CIO at HENDI here.
---

Our webinars
We have not been sitting idle for the past month. That is why we can share the following webinars with you:
Sharing only perfect, complete, and validated product data – Discover proven methods to validate, approve and share your product data.
Generating, maintaining and controlling product information is a challenge in any organization. Meeting the demands that the market & your customers place on you is another matter.
That is why during this webinar we presented some useful methods to comply with this, such as validation, data models, and workflow functionality.
SRC & Kingspan-Unidek: EDI uitwisseling: optimalisatie Order 2 Cash met behulp van DICO (in Dutch)
During the event "Insight DICO – Digital data exchange in practice", organized by Keten Standaard Bouw & Techniek, participants were informed about what the DICO standard can mean for their company. SRC presented the DICO customer case in collaboration with Kingspan Unidek.
Automatiseer je order-to-cash proces met de EDI modules van ReflexSystems & SRC (in Dutch)
Exchanging trade transactions by telephone or e-mail takes time and is prone to errors. In collaboration with partner ReflexSystems, this webinar explains what EDI is, and how administrative actions such as orders, packing slips, and invoices are exchanged and processed automatically.
This way you can work faster, more reliably, and more efficiently with all your trading partners!
---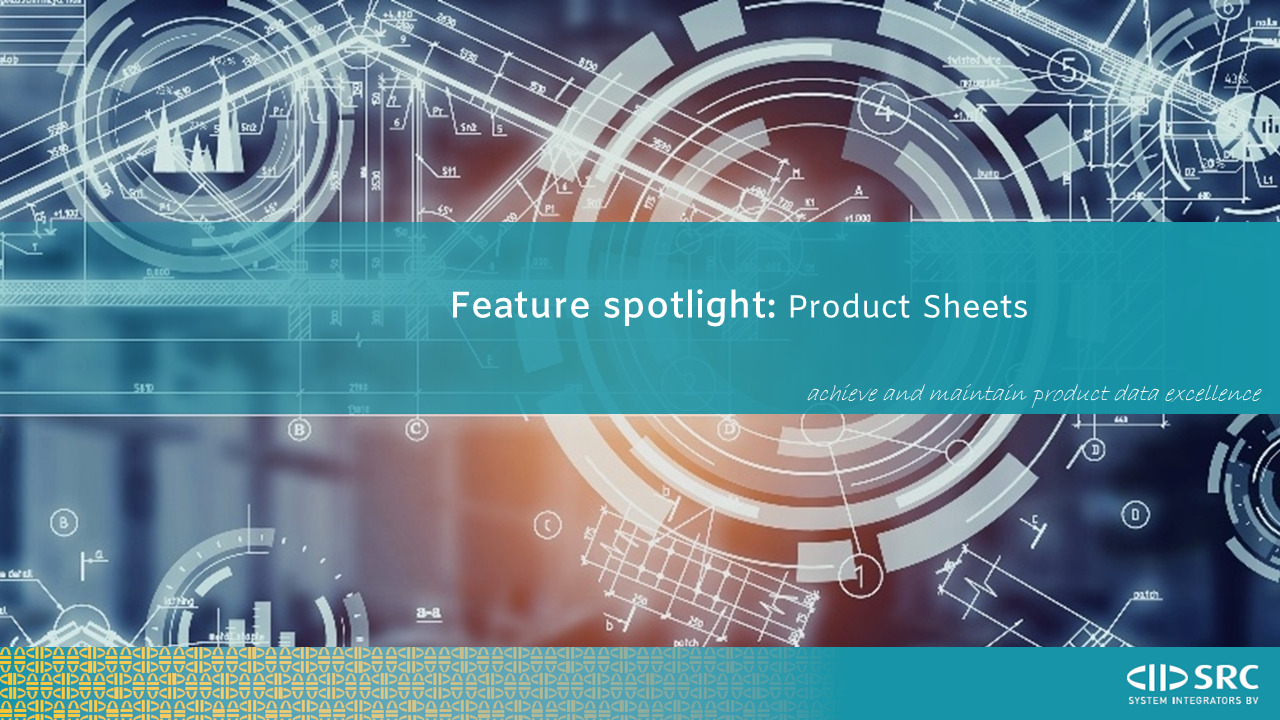 Product Feature Spotlight: Product Sheets
A functionality that is still too little known in SRC's PIM solution is the possibility to create product sheets or product sheets. A layout and template can be tailor-made for each customer and provided with all product attribute that you want in the product sheet.
Curious how this works? Read our Product Feature spotlight here.
---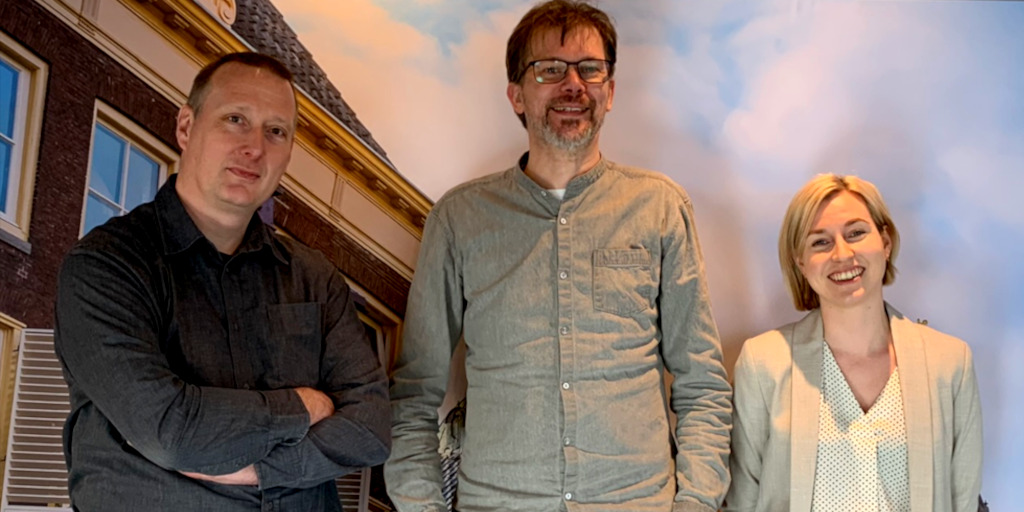 Working at SRC – Introducing: Gabriella, Friso & Peter
In times of lockdown and corona, we welcomed three new, fresh faces to our development department. Meet some of the colleagues who work on our PIM software every day here.
Thanks for reading our newsletter, see you in September!